In the Name of our
Risen Lord & Savior Jesus Christ,
Thank you

for visiting! As you begin to learn more about Trinity Church, we invite you to join us in worship one Sunday. It is our prayer that you will intentionally deepen your relationship with Christ and sense God's personal, purposeful call to be part of the life and ministry of a vital church. None of us are meant to be an island, and we would love for Trinity to be a meaningful pla

ce of connection for you… your church family.
____________________________________________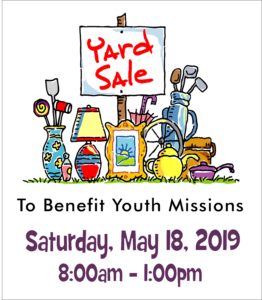 Come Be the Hands and Feet of Jesus
The people of Conway, SC, need you! Trinity's Mission Team is going to Conway, SC, May 5-12 to help rebuild houses for those who suffered devastation from the hurricanes. We've only 6 volunteers so far, so please pray about joining the group. Construction work is the focus but you don't have to be an expert. Specific tasks will not be known until we get there, but if you can carry building materials, pulls nails, hang drywall, paint, dig a hole, plant a bush…we need you! Contact Kay Etzler, 301-514-8293, etzler11405@gmail.com.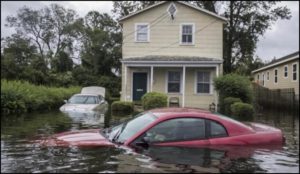 Let us do the cooking for you. The Missions Ministry Team will be preparing a delicious homemade carry-out dinner for you and your family on the dates listed below. All profits will support Operation Christmas Child. For an order form, please click the Take Out Tuesday image above.
May 24 – BBQ Pork Sandwich
_____________________________________________________________________________________________________________