In the Name of our
Lord & Savior Jesus Christ,
Welcome to Trinity
Thank you for visiting! As you begin to learn more about Trinity Church, we invite you to join us in worship one Sunday… it would be a great start to building a meaningful relationship together. It is our prayer that you will intentionally deepen your relationship with Christ and sense God's personal, purposeful call to be a part of the life and ministry of a vital church. None of us are meant to be an island, and we would love for Trinity to be a meaningful place of connection for you… your church family.
Choosing to find a church home is a vitally important process that can bring many issues and questions to light. In order to completely embrace the experience, we encourage you and are available as you research, ask, or just share some of your journey thus far. We believe that God adds to our church family intentionally, through His divine sovereignty… Our paths do not cross by chance. We thank God for the opportunity to get to know you and to knit our hearts, lives, and ministries together.
As you move through the site, you will see lots of information about current and ongoing ministries and events at Trinity. Should you have any questions or like more information, we would love to talk with you. Call us at 301 662 2895 or click on the Contact Us tab at the top to send a message.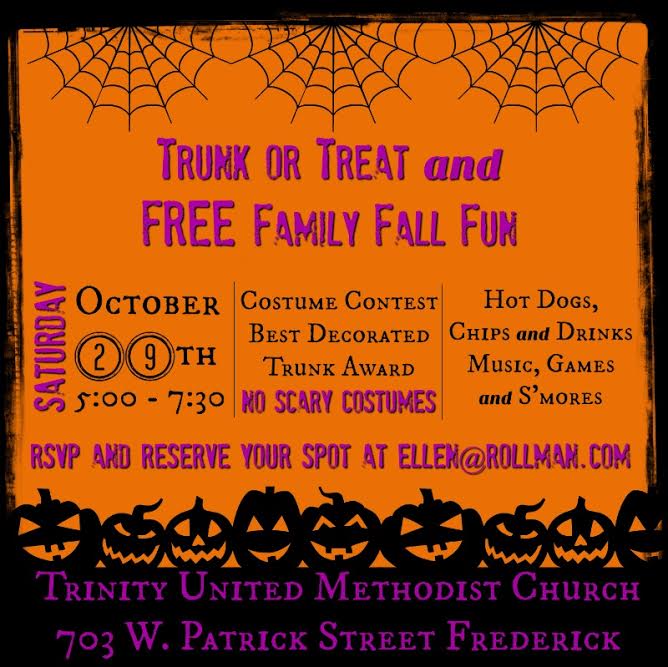 __________________________________________
Listen to this compelling conversation…
DENOMINATIONS IN DECLINE, MIDDLE CLASS POLITICS AND THE DISAPPEARING CHURCH BUILDING
__________________________________________
Need your spirits lifted?
Watch this video and get your praise on.
____________________________________