Welcome to Youth Ministries : Regular Meetings in the MPR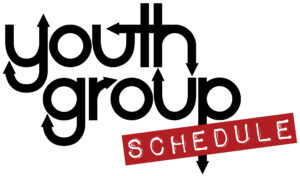 8:00 am Yard Sale
6:30 pm Youth Group
6:30 pm Youth Group

Yard Sale to Benefit
Youth Missions!
Saturday, May 14, 2022
8:00am – 1:00pm
We're Back!! It's that time of year again! Let us help you clean out those closets!
To rent a space, please complete the form below (Note: No selling of food, drinks or guns in spaces)
Donations for the sale may be dropped off Friday, May 13 between 5:30 pm and 7:00pm
No donations of clothing or computer equipment please.
Click here for the registration form
If you are interested in attending any of these events or volunteering, please contact:
Wendy Huff,
Youth Ministries Director
youth@trinityfrederick.org
ASP, Harlon County, Kentucky
June, 2021