In the Name of our
Risen Lord & Savior Jesus Christ,
Thank you

for visiting! As you begin to learn more about Trinity Church, we invite you to join us in worship one Sunday. It is our prayer that you will intentionally deepen your relationship with Christ and sense God's personal, purposeful call to be part of the life and ministry of a vital church. None of us are meant to be an island, and we would love for Trinity to be a meaningful pla

ce of connection for you… your church family.
____________________________________________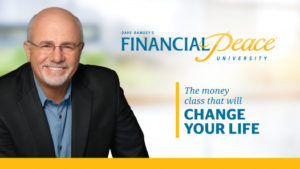 September 8 – November 3

​
for more information or to register, please click the image above
The Hands and Feet of Jesus in Action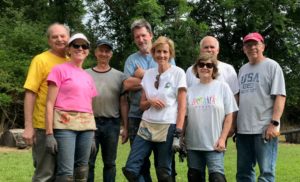 T
rinity sent a team of eight people to Marion, SC, May 5-12, to help victims of hurricane Florence rebuild their homes and lives. The dear lady we helped needed a new roof on her home as well as ceiling and floor repairs inside. Although her home was repaired and she was extremely grateful, the team came home feeling even more blessed. God's "hands and feet" were working the entire week.
____________________________________________
_____________________________________________________________________________________________________________