In the Name of our
Risen Lord & Savior Jesus Christ,
T

hank you for visiting! As you begin to learn more about Trinity Church, we invite you to join us in worship one Sunday. It is our prayer that you will intentionally deepen your relationship with Christ and sense God's personal, purposeful call to be part of the life and ministry of a vital church. None of us are meant to be an island, and we would love for Trinity to be a meaningful place of connection for you… your church family.
____________________________________________
In recognizing Black History Month, please view the video below to learn about the history of Mother African Zoar United Methodist Church.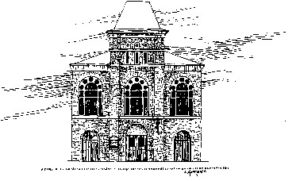 _____________________________________________________________________________________________________________