Welcome to the Missions Ministry Team Page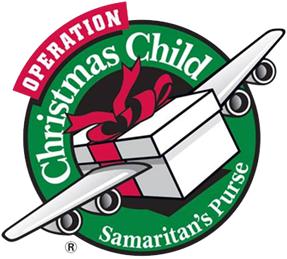 National Collection Week
Click here for more ways to volunteer
645 Shoeboxes ready to cartonize from the packing party on 11/14/21

The Hands and Feet of Jesus in Action
Trinity sent a team of eight people to Marion, SC, May 5-12, 2018 to help victims of hurricane Florence rebuild their homes and lives. The dear lady we helped needed a new roof on her home as well as ceiling and floor repairs inside. Although her home was repaired and she was extremely grateful, the team came home feeling even more blessed. God's "hands and feet" were working the entire week.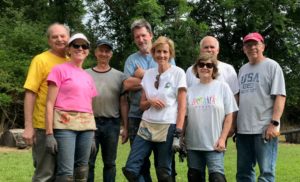 Do you have a heart for mission?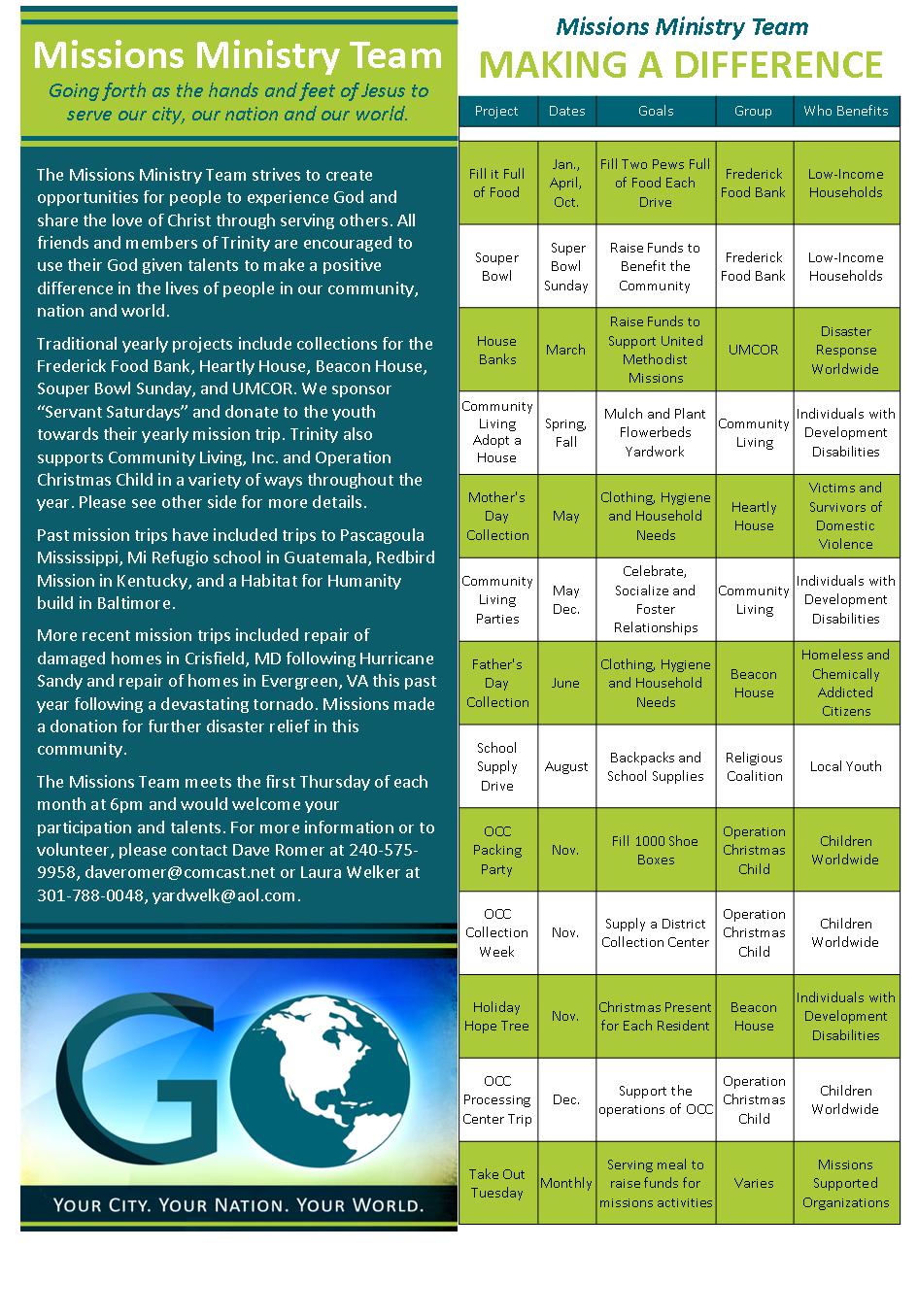 To get involved with Trinity's mission efforts, please contact
Laura Welker at 301-788-0048 or the Trinity office at 301-662-2895

.