The Hands and Feet of Jesus in Action
Trinity sent a team of eight people to Marion, SC, May 5-12, to help victims of hurricane Florence rebuild their homes and lives. The dear lady we helped needed a new roof on her home as well as ceiling and floor repairs inside. Although her home was repaired and she was extremely grateful, the team came home feeling even more blessed. God's "hands and feet" were working the entire week.
We lift our prayers today for the people of Texas and other states that have been affected by the recent winter storms and cold weather. United Methodist churches in the area served as
warming shelters and feeding centers
,
and Volunteers in Mission are starting to organize for recovery assistance. Some of the most pressing needs will be individuals to repair or replace pipes; individuals able to hang sheetrock; a way to obtain supplies (many of the supplies needed to complete repairs are not available in the local area). Do not go down to Texas on your own; it is too early. To support with your financial gift, visit
UMCOR's website
.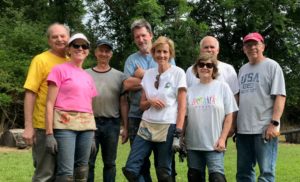 Do you have a heart for mission?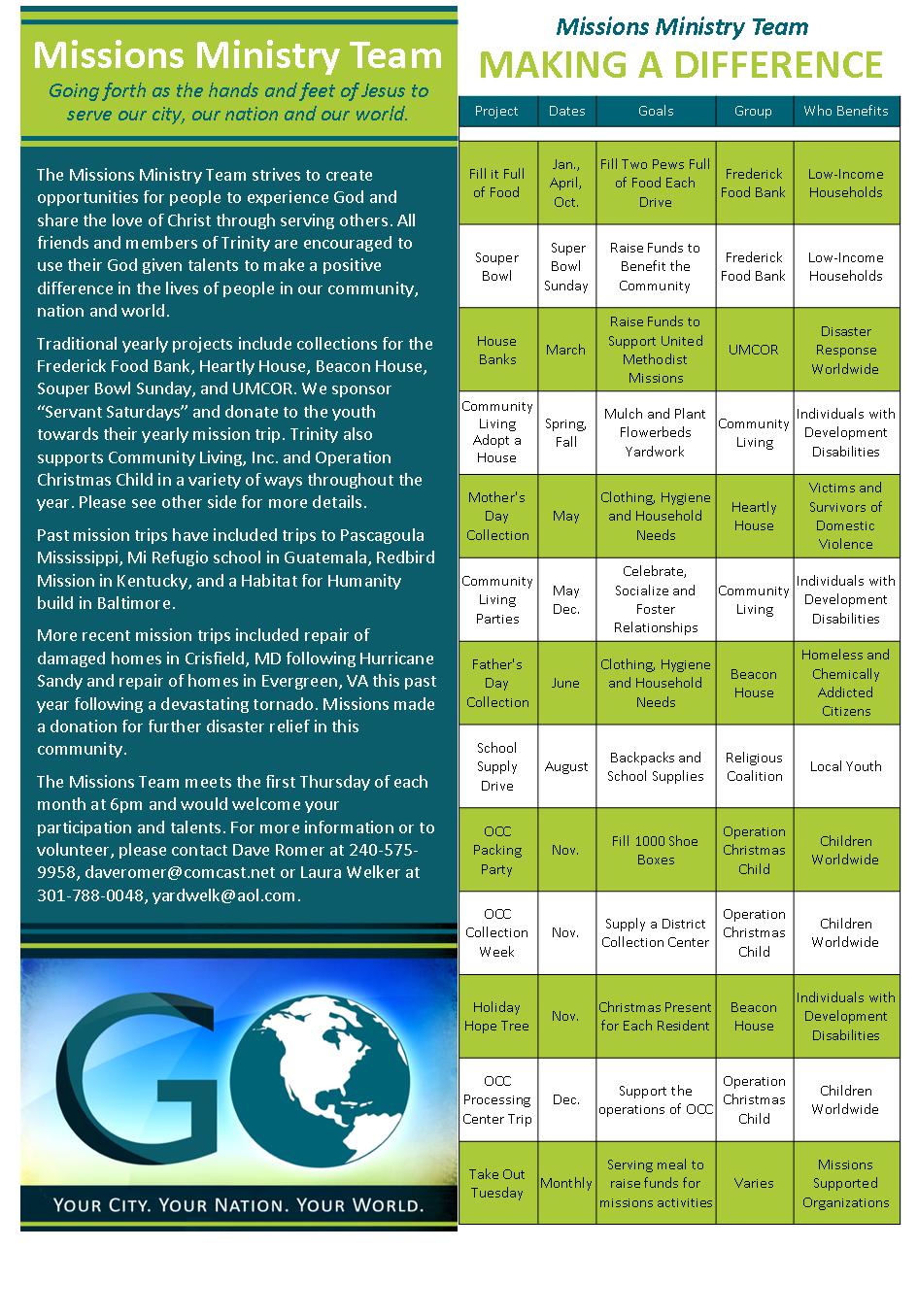 To get involved with Trinity's mission efforts, please contact
Laura Welker at 301-788-0048
or the
Trinity office at 301-662-2895
.