Children's Ministries
The Children's Ministry team invites you to join in the fun as
we worship, learn, and celebrate Jesus here at Trinity United Methodist Church.
What's Up in Children's Ministries…
Join Rev. Shannon Sullivan for "Time with the Children" every Sunday during our 10am worship service!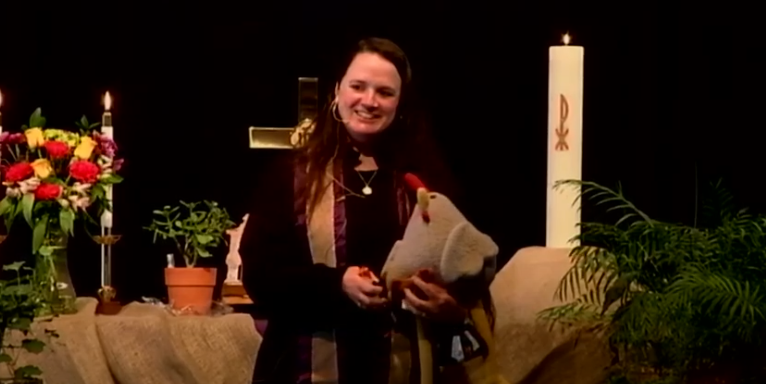 Be on the lookout….
VBS IS COMING SOON!
We need YOU to join our team of volunteers!
Please contact Chris by clicking here if you would like to volunteer.