Children's Ministries
The Children's Ministry team invites you to join in the fun as
we worship, learn, and celebrate Jesus here at Trinity United Methodist Church.
What's Up in Children's Ministries…
On Sundays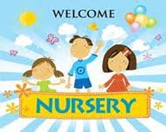 NURSERY CARE
for children age newborn through 3 years old is available during the 8:45 and 11:10 services, as well as during the Grow Time hour at 9:55am (Christian education time for all ages). We have a wonderful CPR-trained staff ready to take care of Trinity's little ones.
GROW TIME (Christian Education time) is Sunday mornings from 9:55 am to 10:55 am. We have two classes: a Preschool class (3,4 and 5 year old) and an Elementary class (Kindergarten through 5th grade).
We are continuing to learn and serve through our weekly adventures with Deep Blue. Children learn about God and what it means to be a follower of Jesus through Bible stories and opportunities to serve as disciples in the classroom, our community and the world!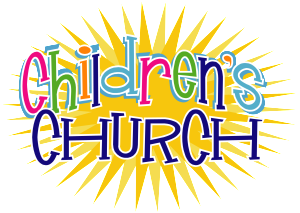 CHILDREN'S CHURCH is a time of worship for children 4 years old through 5th grade. Children are dismissed together during the the 8:45am and 11:10am services.
Do you have questions about Trinity's Children's Ministries?
Contact Curtis Osborne at