Come be the Hands and Feet of Jesus
The people of Conway, SC, need you! Trinity's Mission Team is going to Conway, SC, May 5-12 to help rebuild houses for those who suffered devastation from the hurricanes. We've only 6 volunteers so far, so please pray about joining the group. Construction work is the focus but you don't have to be an expert. Specific tasks will not be known until we get there, but if you can carry building materials, pulls nails, hang drywall, paint, dig a hole, plant a bush…we need you! Contact Kay Etzler, 301-514-8293, etzler11405@gmail.com.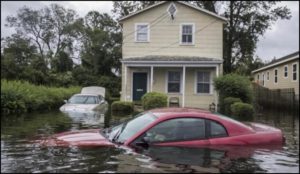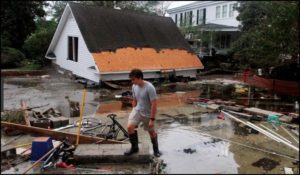 Do you have a heart for mission?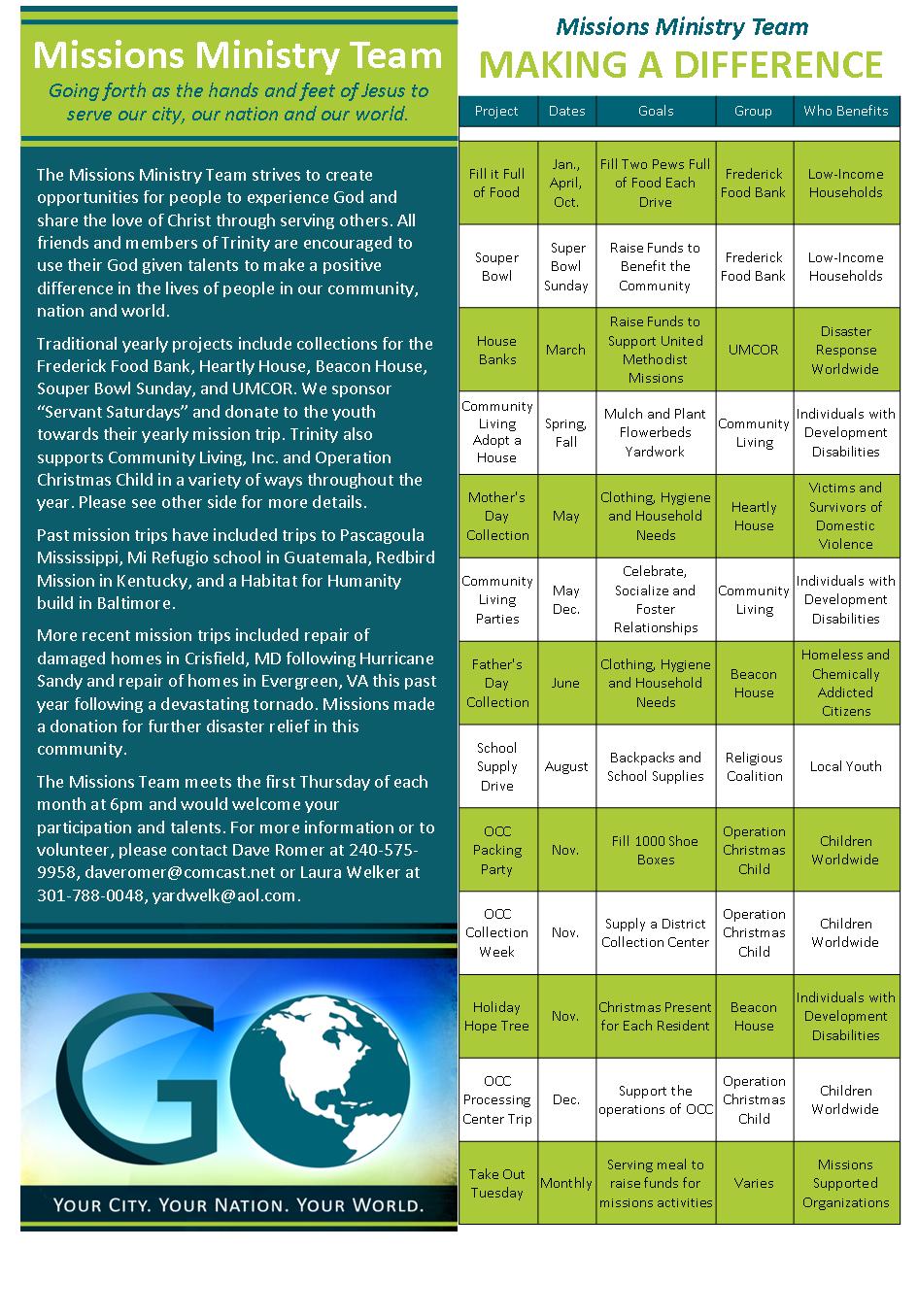 To get involved with Trinity's mission efforts, please contact
Dave Romer at
240-575-9958, Laura Welker at 301-788-0048,
or the
Trinity office at 301-662-2895.