Baltimore Washington Conference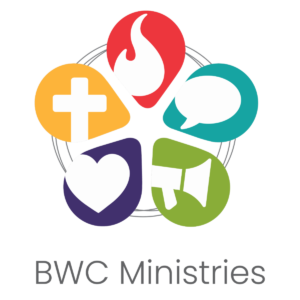 Upcoming Events
Opportunities for Discipleship,
Growth and Transformation
Church Sign Language Interpreting Academy
July 10, 10 a.m. to noon
The Zoom session will have three tracks: introduction to church interpreting; interpreting Scripture; and introduction to sign language.
Baltimore County Christian Workcamp
July 18-23
Volunteers of all ages do home repairs for needy people.
Mission u
Online July 23, 24
Hosted by the United Methodist Women, and Wellness and Missions, the theme is "Finding Peace in Today's World." The event is open to all youth and adults.