Baltimore Washington Conference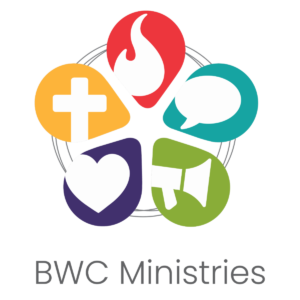 Upcoming Events
Opportunities for Discipleship,
Growth and Transformation
ACES Training
May 1, 10 a.m. to 3 p.m.
Free, online training on understanding and supporting children facing adverse childhood experiences (ACES) and trauma. Sponsored by Retreat and Camping Ministries and Wellness and Mission. Learn more and register.
Next Level Leader Academy
May 4, 10 a.m. to Noon
"Evaluating, Eliminating, and Energizing: Making Ministry Matter," presented by Rev. Donna Claycomb Sokol. Learn more. Register.
.
Native American Ministries Webinar
May 13, 7 to 8:30 p.m.
Casey Church will lead a Zoom conversation on Missing and Murdered Indigenous Women and Girls. Register.
.