The Annual Trinity Cookie Walk *Pre-Orders ONLY
Can you help? We need bakers! Click the image to the right to download a volunteer form. Baking not your style? There are options to help out making the trays on Friday, December 9 and assisting with the sale on Saturday, December 10. Any help is appreciated!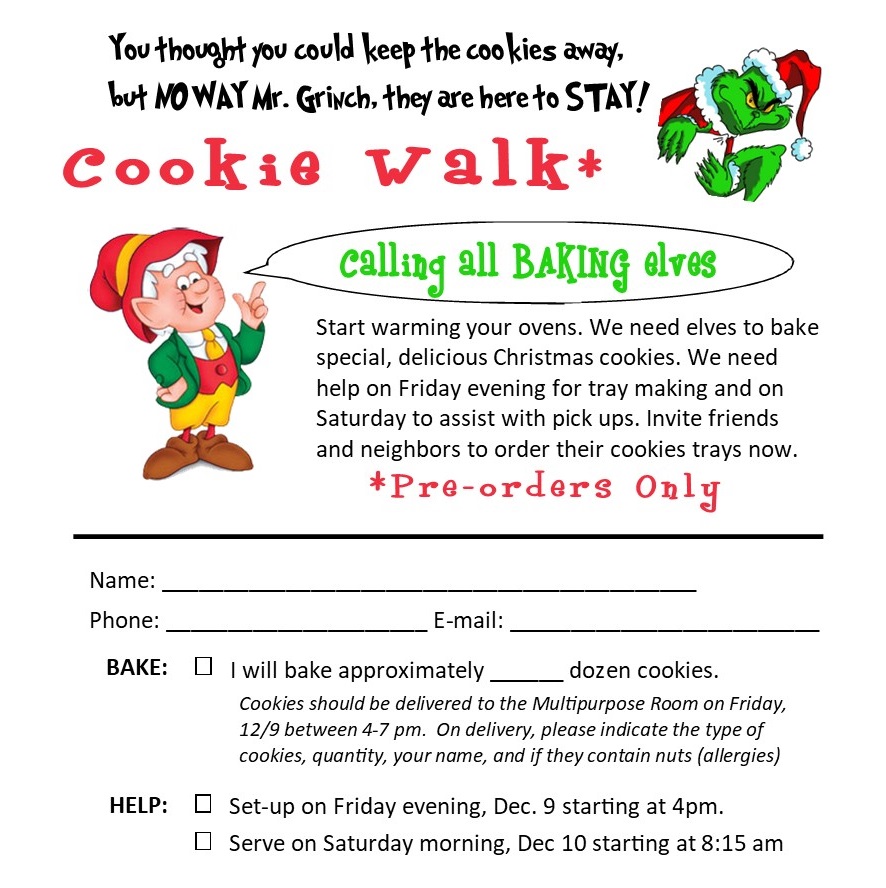 Delight friends, neighbors, coworkers and family with platters of beautifully homemade Christmas Cookies.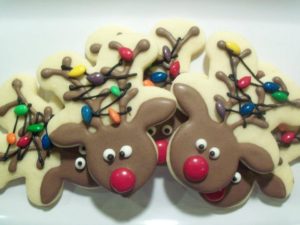 Online cookie platter ordering is OPEN…
Simply type in the # of platters you want, small and/or large, and the form below will calculate your total. Please call the church office with any questions: 301-662-2895.
__________________________________________________________________________
_____________________________________________________________________________________________________
Trinity United Methodist Church