Trinity Pastoral Counseling Center continues to serve our clients.
There has been tremendous change and uncertainty recently due to COVID-19. We have adapted by offering telehealth services. Therapists are working from their homes and connecting with clients as scheduled. Thank you for your ongoing prayers as we work together in facing this situation.

Blessings,
Diane Younkins, LCPC, LPC, NCC
Director and Pastoral Counselor
TRINITY PASTORAL
COUNSELING CENTER
Counseling for People of All Faiths
Trinity Pastoral Counseling Center
is a non-profit organization that extends the caring ministry of Trinity United Methodist Church into the larger community. We provide counseling for people of all faiths.
We charge on a sliding scale and no one is turned away for inability to pay.
Pastoral counselors are available between 8 a.m. and 8 p.m. Monday through Thursday. Therapists on staff have additional training in many areas, including EMDR for trauma-informed care and couples counseling. Currently, we only work with adults.
You may call 301.662.8908 or email
tpcc@trinityfrederick.org
to make an appointment or ask about our services. Your call is important to us and will be returned as soon as possible.
Diane Younkins, LCPC, LPC, NCC,
Director and Pastoral Counselor
Pam Hewetson, LCPC,
Pastoral Counselor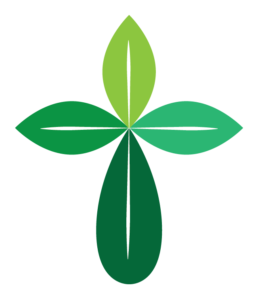 Trinity Pastoral Counseling Center Online Payments