Stewardship & Finance Ministry Team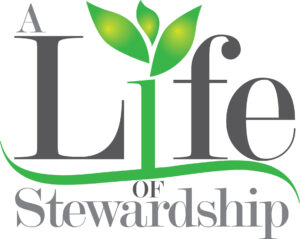 Missional Budgets
Click on the links below to read about just some of TUMC's accomplishments and goals
Our Global Impact
To learn more about how YOU can make a difference by impacting those in need all over the world, please click on the link below to discover how the United Methodist Church is making an impact:
Stewardship and Finance Update
Your Stewardship & Finance Team continues to monitor the church's finance in light of the Coronavirus. The advice given continues to include good hygiene and limiting touching, especially hand-to-hand. Starting on Sunday, March 8, 2020, we are encouraging you to mail in your tithe, or you may place in the basket when you arrive for Drive-In Worship. This change is to keep everyone safe. If you do not feel comfortable coming to Drive-In Worship or you feel it is best to stay home to protect yourself and others if you are not feeling well, you can still give and support God's work here at Trinity. You can give by using our Q-R code, electronic bank transfer, PayPal on our website, or even by mailing in your offering to the church office. You do not have to be physically present to give and support the ministries of your church. Thank you for your continued support of our church.
Michele Pickens
Chairperson of Stewardship & Finance Team